Hiking, Pumpkin activities and Bonfire at Arsoun on Sat, Nov 04, 2023 with THE LITTLE EXPLORER
November 4 @ 12:00 pm

-

5:00 pm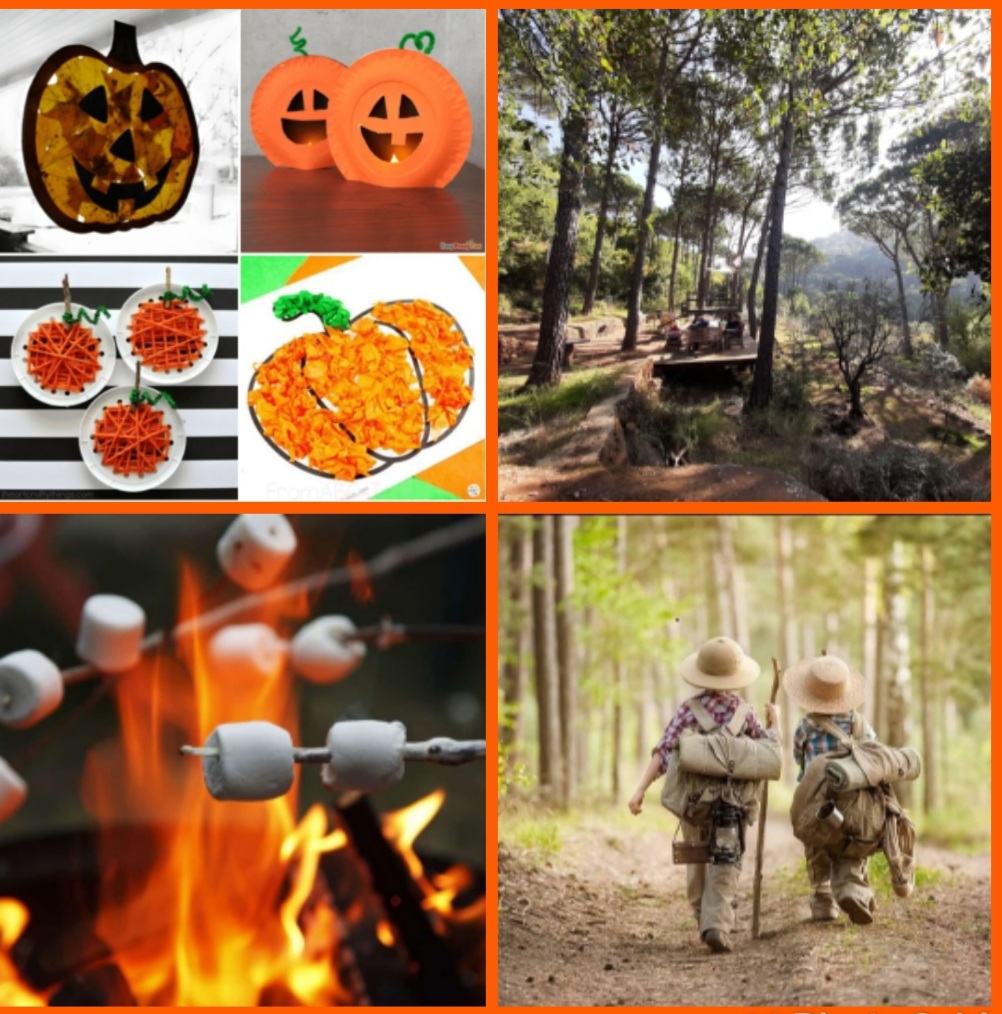 Hiking, pumpkin activities, bonfire and much more!!
Dear Little Explorer's community we are BACK and can't wait to see you all again!
Come and join us November 04 for thrilling activities and fun time.
Location : Arsoun – Jouar Arsoun / Metn region / Mount Lebanon.
36 km from Beirut, 750 meters above sea level.
When : Saturday, November 04, 2023.
Meeting point : Mar Abda Church parking facing the new bridge, Jal El Dib @ 12:15 PM
Driving directions to Saint Abda Church: https://www.google.com/maps/place/Saint+Ab da+Church+-+Jal+El+Dib
Or Martyrs Square at Al-Nahar Bldg., Beirut Downtown @ 12:00 PM
Fees : 27$ /person including transportation, professional guides, coffee break, pumpkin activities, wrapping potato, bonfire and photos. 20$ / person for children under 12 years old. Taking appropriate precautions, the places on the bus are limited.
Optional transportation by your own vehicle. 17$/person
What to wear and bring: Comfortable pants and shoes, cap, small backpack, and sunscreen. Don't forget to get a light jacket.
EVENT DESCRIPTION:
Join us this Saturday and get the chance to share particular moments and enjoy very exciting activities in a special eco-friendly place: 3ERZELNA – Arsoun.
We will be spending the day by exploring the enchanting place, practicing traditional workshops in the middle of nature, surrounded by oak, pine and olive trees, hiking in the forest and enjoying a good company.
WHAT'S ON THE MENU:
– Gathering & Coffee break for mum and dad.
– Mini hike: a soft trail that starts near the Silk factory in Arsoun, then a walk through the pine and oak forest into a magnificent tunnel.
– Collecting the wood.
– Pumpkin painting & pumpkin crafts.
– Wrapping potato to bake.
– Gathering around the fire @ ''3erzelna''.
We will take a mostly downhill easy path with beautiful landscape, will walk in the narrow streets to see some old landmarks, such as the old olive trees, water springs, old mills, old Ottoman bridge, the old churches, and stop the hike in Jouar Arsoun.
FOR RESERVATION AND INFO:
Please Call 00961-70-986118 and by sending an SMS, or WhatsApp mentions your name, surname, and the event you wish to join us on.
Note: Thank you for following all the ecotourism rules including safety regulations. Due to reasons beyond our control, slight modifications to the event may occur.
Best Regards,