CHERRY Picking Day & Tour on Sat, June 17, 2023 with THE LITTLE EXPLORER
June 17 @ 7:30 am

-

4:00 pm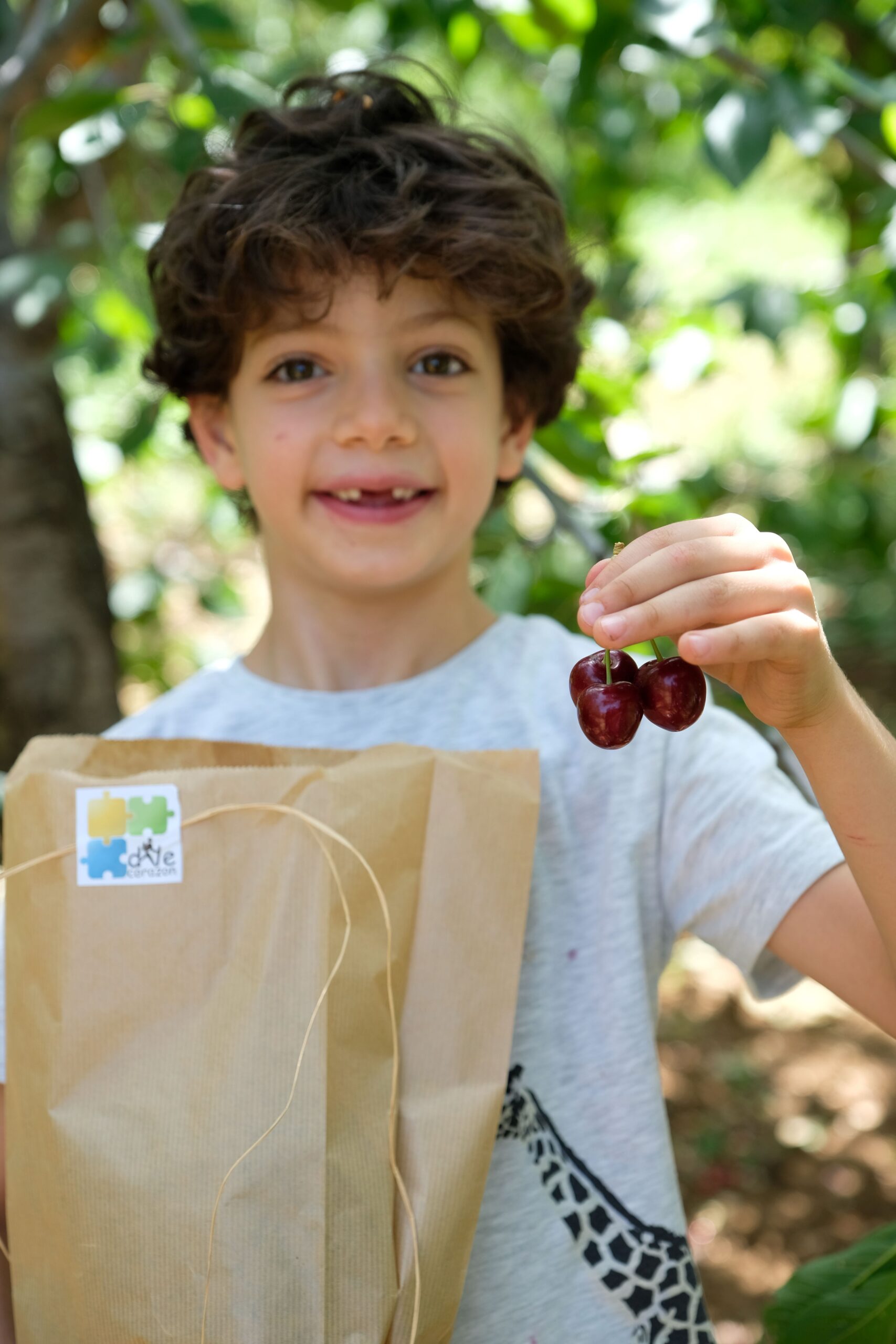 Cherry-picking & Tour at Tannourine with ''The Little Explorer''.
Location : 1500 – 1750 meters above sea level
95 km from Beirut
When : Saturday, June 17, 2023
Meeting point : Mar Abda Church parking facing the new bridge, Jal El Dib @ 7:30 AM
Driving directions to Saint Abda Church: https://www.google.com/maps/place/Saint+Abda+Church+-+Jal+El+Dib
Or Martyrs Square at Al-Nahar Bldg., Beirut Downtown @ 7:10 AM
Rate : 13$ /person including transportation, professional guides and photos. 12$ / person for children under 12 years old. Taking appropriate precautions, the places on the bus are limited.
Optional transportation by your own vehicle. 10$/person
There are ….LL Extra Entrance fees to Baatara gorge.
==There will be a breakfast stop along the way==
What to wear and bring: Comfortable pants and shoes, cap, MEDICAL FACE MASKS, HAND GEL, small backpack, and sunscreen. Don't forget to get a jacket.
EVENT DESCRIPTION:
It's the cherry-picking season in Tannourine village. Join us and get the chance to share special moments and delight in exceptional activities in nature.
We will start our day by exploring the land and picking cherries; nothing is better than a sweet red cherry right off the tree. Of course, you will be provided materials for work (participants can bring with them gloves if they prefer).
Then we will make a visit to Tannourine village where we can get the opportunity to visit St Challita Old Crusade Church that ages more than 1000 years. Later a tour in Balaa: it's an easy walk down to reach a platform. There, we will see the waterfall of Balaa into the Baatara Pothole "The cave" also known as the "Cave of the Three Bridges", the three natural bridges rising one above the other, and take a lot of unforgettable pictures.
Our lunch will be nearby with the villagers in a small Snack, we will sit together, share and watch the beauty of our nature and you can also have your own picnic.
Those who would be interested to buy cherries, will benefit from a discount.
Protect yourself and others around you by knowing the facts and taking appropriate precautions:
Distancing from each other is a must.
Cover your nose and mouth with your face masks. To keep it on, while we are on the bus.
Clean your hands often by using hand gel or other.
Note: Thank you for following all the ecotourism rules including safety regulations. Due to reasons beyond our control, slight modifications to the event may occur.
Best Regards,