Day on TYRE Beach on Sat, Aug 13, 2022 with DALE CORAZON – LEBANON EXPLORERS
August 13 @ 7:30 am

-

5:00 pm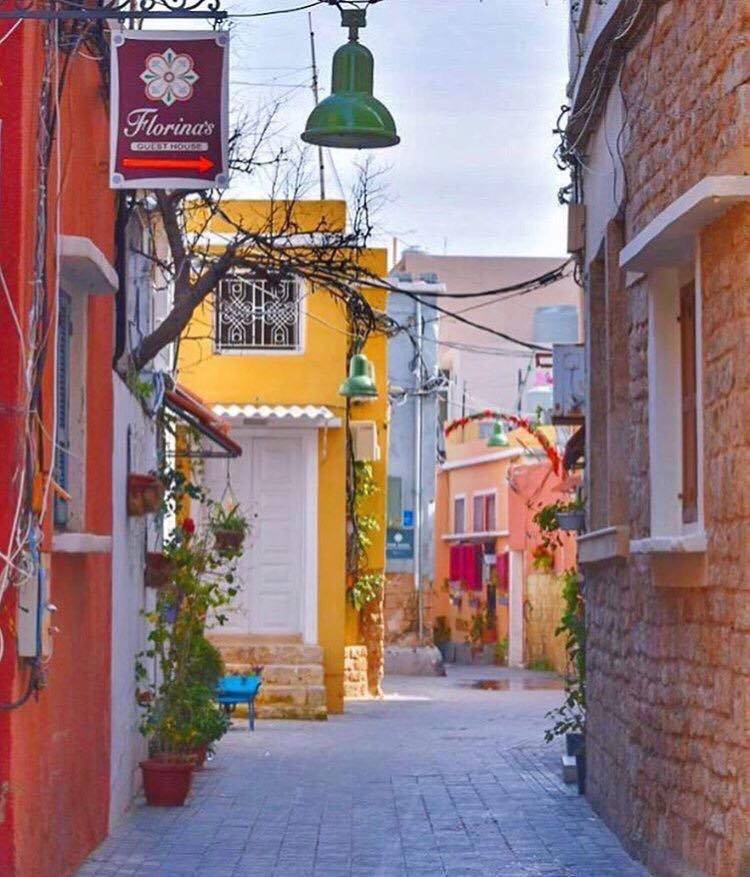 Day on the Beach at the South & Boat trip with Dale Corazon – Lebanon Explorers!!!
We all have heard talking about Tyr's beautiful white sandy beach which was declared a natural reserve in 1998 and includes the sandy beach, freshwater springs, and agricultural land. It is one of the most beautiful shores in Lebanon.
EVENT LOCATION : Tyre ( Sour)/ In the South / Sea level. / 83 Km from Beirut
===============
WHEN : Saturday, August 13, 2022
=====
ENCOUNTER PLACE : Saint Abda Church parking facing the New-bridge,
=============== Jal El Dib @ 7:30 AM
Driving directions to Saint Abda Church: https://www.google.com/maps/place/Saint+Abda+Church+-+Jal+El+Dib
Or Martyrs Square at Al-Nahar Bldg., Beirut Downtown @ 7:45 AM
FEES:
=====
299,000 LL/person including transport, professional guides, entrance to the beach, and pictures.
Children 18 years old and younger will have a discount of (280,000 LL per person)
Optional, Boat Ride 70,000 LL/person
Optional transportation by your own vehicle. 250,000 LL/person
DESCRIPTION OF THE EVENT:
========================
The tyre is the fourth largest city in Lebanon. It was an island in past ages, celebrated for its beauty. Tyre emerges today from the debris of centuries. Excavations on the site have uncovered remains of the Crusader, Arab, Byzantine, and Greek-Roman cities.
The Greeks believed that various aspects of their civilization had their origin in Tyre.
The introduction of the alphabet into Greece was attributed to Cadmus of Tyre, and it was Europa, the sister of Cadmus, who gave her name to the continent.
Herodotus of Halicarnassus, "Father of History" visited Tyre during the 5th century B.C. and described the famous Temple of Melkart (Heracles). The priests of the city-gold told him that the temple was built 2300 years previously when Tyre was founded, that is 2750 B.C.
Early in the 6th century B.C. Nebuchadnezzar, king of Babylon, lay siege to the city for 13 years. Later Alexander the Great stormed Tyre without success for seven months.
Tyr's purple dye industries brought to the city great wealth and renown.
There the area is an important nesting site for sea turtles. Will give you a useful presentation on the reserve.
We will explore the natural beauty of the white sandy beach and visit its remarkable historical sites; we will sail on a beautiful boat along the coast for approximately 35 min approx. and admire from distance the ancient ruins of the city and the small island "Al Zire". For those who wish to swim bring your swimming suits and any other personal things with you too.
Then we will make a visit to Tyre city, where we can get the opportunity to explore its natural beauty and explore its remarkable historical sites; The fishing harbour, and narrow streets in the Christian quarter.
Our last stop will be the famous Tyre beach. You'll get to swim, relax, and enjoy one of the most beautiful beaches in the Middle East.
Lunch will be near the reserve at the white sandy beach; lots of fresh seafood and Mezza options await you there!
Protect yourself and others around you by knowing the facts and taking appropriate precautions:
Distancing from each other is a must.
Cover your nose and mouth with your face masks. To keep it on, while we are on the bus.
Clean your hands often by using hand gel or other.
Live it up! It will be a memorable day!
WHAT TO TAKE:
============
Healthy snacks that will boost up your energy such as dried fruits, lunch, water, MEDICAL FACE MASKS, HAND GEL, cap, sunglasses, sunscreen towel and a swimming-suit (better wear it under your clothes). Don't forget your Lebanese ID. Foreigners must bring their passports. DC members get a 20% discount on sports equipment in Sports 4 Ever branches.
==There will be a breakfast stop along the way==
FOR RESERVATION AND INFO:
=======================
Please Call 00961-70-986118 / 00961-70-997062 and by sending an SMS, or WhatsApp to mention your name, surname, and the event you wish to join us on.
NOTE:
=====
Thank you for not smoking during the trip and following all the ecotourism rules including safety regulations (Hikers are advised to join our trips to their own responsibility). And occasionally, due to reasons beyond our control, slight modifications to the event may occur.
You can join our group on Facebook: Dale Corazon – Lebanon Explorers يلا يا قلب (group) and https://www.facebook.com/dalecorazonleb (Page)
Instagram: dale.corazon.leb.explorers
YouTube: Dale Corazon – Lebanon Explorers
Best Regards,
Dale Corazon – Lebanon Explorers